Halloween Time
Originally produced for the Drabblecast in 2007, Kevin's stories Pumpkin Seeds and Outrunning the Bear are now available in the original Drabblecast Episode on YouTube.
Drabblecast Episode 36 on YouTube
Drabblecast Episode 36 on the Drabblecast feed
You can also listen to a reimagining of Pumpkin Seeds on the Horror Hill Podcast narrated by Jason Hill.
Horror Hill Episode 8 - Pumpkin Seeds - YouTube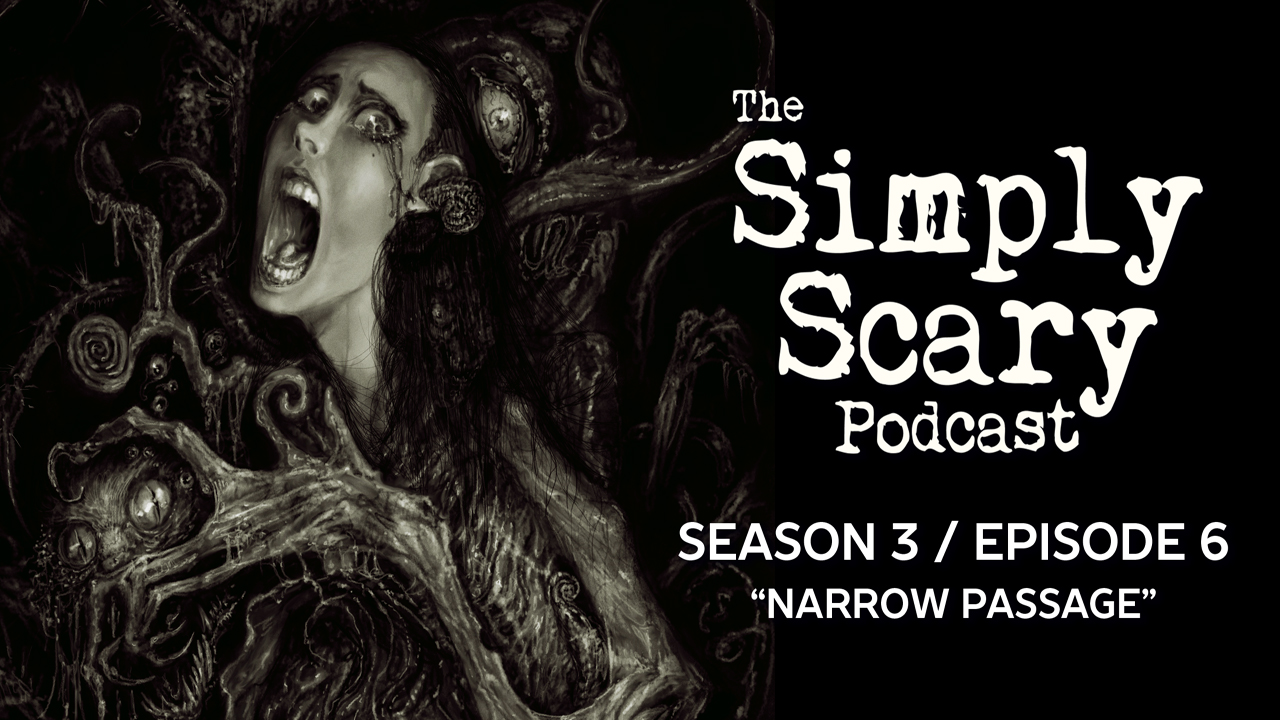 Kevin's story Green Eyes and Chili Dogs is now available on the Simply Scary Podcast - Season 3 episode 6
To listen to or download the MP3 - go here
To listen to it on YouTube - go here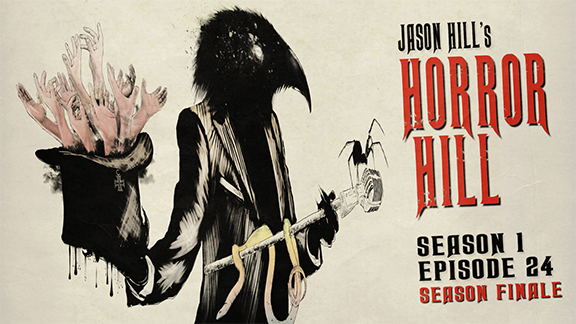 Kevin's story Momentum is featured on the 2-hour season one finale of The Horror Hill Podcast produced by Jason Hill.
To listen to the episode in MP3 or of YouTube - go here
The Geektastic Joke Book 4 Kids - a collection of geeky jokes from Star Wars, Superheroes, Minecraft, Monsters, Harry Potter, Video Games, Doctor Who, Star Trek and so much more! Humorous illustrations and cartoons perfect for kids (Ages 8-12 plus)


AFTER THE ORANGE
Dawn of the Debt, Kevin's story about a very dark and undead future is available in After the Orange, an anthology that imagines the world a few decades after the Trump presidency. From B Cubed Press and edited by Manny Frishberg


NEW COVER
The Beauty of DEATH
Although released in 2016, Independent Legions Publishing has re-released the Stoker nominated, THE BEAUTY OF DEATH - Vol.1: The Gargantuan Book of Horror Tales with a brand new cover. Kevin's story Contractions, first appeared in this anthology, and can also be heard on the podcast Horror Hill.


Kevin's story, The Box Born Wraith, read and produced by Jason Hill, has been released as an audio single on the Simply Scary Podcast Network. Its available on iTunes and YouTube
Box Born Wraith - YouTube

The new podcast Horror Hill has released two of Kevin's stories so far this year, Contractions, which was first features in the Bram Stoker Award nominated anthology, The Beauty of Death, is now available in audio on the premier episode of Horror Hill. The Day Hypnotism Died first produced on The Dunesteef podcast has been reimagined and is featured on the third episode of Horror Hill. The Horror Hill Podcast is produced by Jason Hill and is apart of the Simply Scary Podcast Network.
Horror Hill Episode 1 | Horror Hill Episode 3
CALIFORNIA SCREAMIN' edited by Danielle Kaheaku features Kevin's story, The Mount of Death, a horror comedy inspired by the Twilight Zone. California Screamin' features contributions from the San Diego chapter of the Horror Writers Association. Contributors include Chad Stroup, E.S. Magill, Sarah Read, R.W. Goldsmith, Brian Asman, Kevin Wetmore and an introduction by New York Times Best Selling author Jonathan Maberry. California Screaming' is available at:







Kevin's short story Dawn of the Debt, will be released as an ebook single in the coming months. The story recently appeared in the anthology After the Orange from B Cubed Press. Hopefully this will be available before Halloween.

After the Orange is currently available in print and ebook on Amazon.


---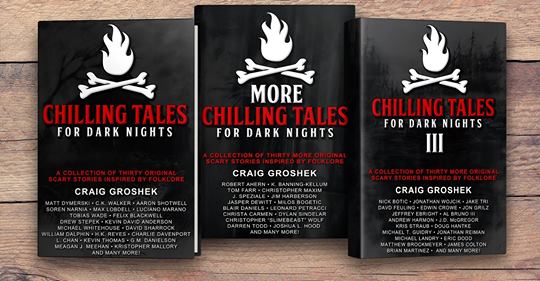 Kevin has been invited to participate in Chilling Tales for Dark Nights new anthology series, which will be a tribute to Alvin Schwartzfor's Scary Stories for Dark Nights YA book series. The first volume is scheduled for an October release.

Kevin's story The Red Spider has sold to Omicron Entertainment for their upcoming anthology Automobilia. The Red Spider features Kevin's popular truck driving, darkness seeking, demon killing characters, Dale and Earl. The anthology is scheduled for a late 2019 release and features contributions from

Bruce Holland Rogers, Marge Simon, Bruce Boston, William F. Nolan, Juleigh Howard-Hobson, Gerri Leen, and Dean H. Wild

.


Want to Listen to Something Scary
Many of Kevin's stories are available for FREE
in audio on fantastic award winning podcasts
Green Eyes and Chili Dogs

For Dale and Earl, two road-weary overnight truckers accustomed to the supernatural, picking up hitch hikers isn't really on the agenda. But damsels in distress can change plans, and heroes don't always wear capes. Listen to Green Eyes and Chili Dogs on Jason Hill's YouTube channel
Green Eyes and Chili Dogs

Drabblecast 23 – Momentum
Genre: Horror

Even after it really hit the fan out there, Dwight never ventured far from the carnival grounds. His fellow carneys had all left in search of family members to be with. But Dwight's family was still here…

Drabblecast 87 - The Box Born Wraith
Genre: Horror

As this year's Halloween treat, Norm selects a truly terrifying story from frequently heard contributor Kevin David Anderson. In "The Box Born Wraith," an unexpected encounter between a condemned mobster and a tribe of hungry ghouls changes both the captive and the captors.

Drabblecast 59 - The Interview
Genre: Horror

"Your son appears to be quite exceptional, Mrs. Warren," Dr. Ethridge said, looking up through wire-framed glasses from the test results on his desk. "He has the gift."

Pseudopod 36 - Liberation
Genre: Body Horror

"To most people it was just an ordinary Thursday, but to Caroline, today was the day she decided to rid herself of the spiders living in her brain. Even though they pulled only a single spider from that woman in Brazil, there had to be more than one in her brain, living just under the skullcap like lizards burrowed beneath the floorboards."

The Dunesteef 15 - Framing and Mounting Fairies
Genre: Dark Fantasy / Humor

In this lovely little how-to article, Dr. Morgan Z. Vile, instructs our curious readers in the delicate and fanciful art of mounting and framing woodland fairies for display in the home. This is a must read article for any hunter of the fey folk.