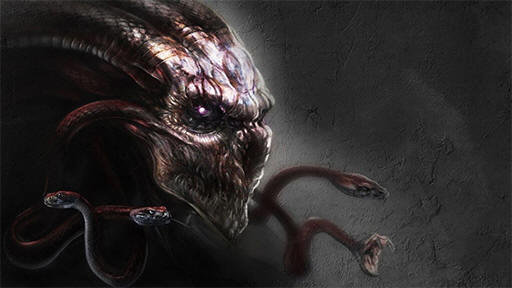 Kevin's story, The Box Born Wraith, read and produced by Jason Hill, has just been released as an audio single on the Simply Scary Podcast Network. Its available on iTunes and YouTube
Box Born Wraith - YouTube

The new podcast Horror Hill has released two of Kevin's stories so far this year, Contractions, which was first features in the Bram Stoker Award nominated anthology, The Beauty of Death, is now available in audio on the premier episode of Horror Hill. The Day Hypnotism Died first produced on The Dunesteef podcast has been reimagined and is featured on the third episode of Horror Hill. The Horror Hill Podcast is produced by Jason Hill and is apart of the Simply Scary Podcast Network.
Horror Hill Episode 1 | Horror Hill Episode 3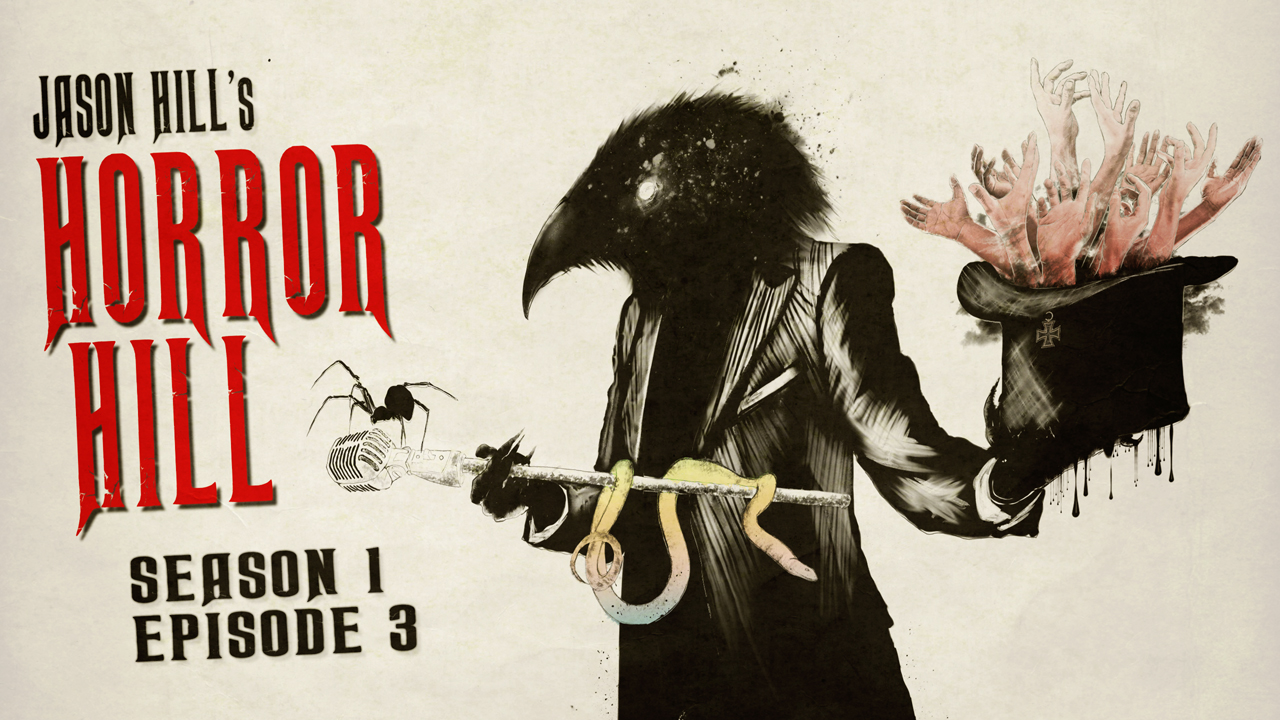 California Screaming' edited by Danielle Kaheaku features Kevin's story, The Mount of Death, a horror comedy inspired by the Twilight Zone. California Screaming' features contributions from the San Diego chapter of the Horror Writers Association. Contributors include Chad Stroup, E.S. Magill, Sarah Read, R.W. Goldsmith, Brian Asman, Kevin Wetmore and an introduction by New York Times Best Selling author Jonathan Maberry. California Screaming' is available on Amazon and independent book stores like Mysterious Galaxy.
Kevin's Halloween flash fiction story Babysitting for Writers is available in the October 2017 issue of Unnerving Magazine.
The Halloween edition of Unnerving Magazine is available on Amazon.




The Bram Stoker Award nominated anthology, The Beauty of Death, from Independent Legions Publishing features Kevin's end of the world story, Contractions. An audio version of Contractions can be heard on episode one of the Horror Hill Podcast. Other contributors include

Peter Straub, Ramsey Campbell, Edward Lee, John Skipp, Poppy Z. Brite, Nick Mamatas, Shane McKenzie,Tim Waggoner, Lisa Morton, Gene O'Neill, Linda Addison, Maria Alexander, Monica O'Rourke, John Palisano, Bruce Boston, Alessandro Manzetti and Rena Mason.


Avalable as an eBook on Amazon

The podcast Horror Hill will be featuring two of Kevin's stories in the coming months. Momentum, a companion piece to Contractions, which was featured on the premier episode of Horror Hill, will be release at the end of March. Pumpkin Seeds, Kevin's first story with his recurring character Sheriff Kinkade, will follow sometime in April or May

Kevin's story The Red Spider has sold to Omicron Entertainment for their upcoming anthology Automobilia. The Red Spider features Kevin's popular truck driving, darkness seeking, demon killing characters, Dale and Earl. The anthology is scheduled for a late 2019 release and features contributions from

Bruce Holland Rogers, Marge Simon, Bruce Boston, William F. Nolan, Juleigh Howard-Hobson, Gerri Leen, and Dean H. Wild

.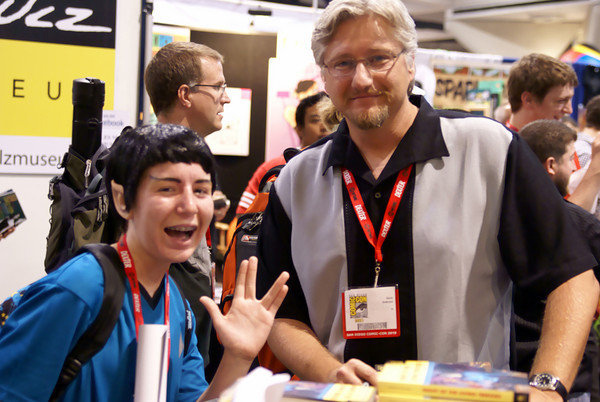 Next Appearance - Kevin's will be at this years WonderCon held in Anaheim California. He will be at table DL-07 with other members of the Horror Writers Association. He'll have copies of his novels Night of the Living Trekkies, Night of the ZomBEES, the anthology California Screaming' ,and a new Joke Book he put together with his son, The Geektastic Joke Book 4 Kids, by Giggles A Lott and Knee Slapper.

Kevin's anthology, NIGHT SOUNDS, will premiere at this year's Mid Summer Scream (2018), a Halloween themed convention held in late July in Southern California. Night Sounds will feature many of the stories that have debuted in podcasts such as the Drabblecast, The Dunesteef, Pseudopod, The Simply Scary Podcast and most recently The Horror Hill podcast. With an introduction by Jason Hill creator of the Horror Hill Podcast, Night Sounds will be available in Trade Paperback and eBook.


Want to Listen to Something Scary
Many of Kevin's stories are available for FREE in audio on fantastic award winning podcasts
---

Drabblecast 23 – Momentum
Genre: Horror

Even after it really hit the fan out there, Dwight never ventured far from the carnival grounds. His fellow carneys had all left in search of family members to be with. But Dwight's family was still here…

Drabblecast 87 - The Box Born Wraith
Genre: Horror

As this year's Halloween treat, Norm selects a truly terrifying story from frequently heard contributor Kevin David Anderson. In "The Box Born Wraith," an unexpected encounter between a condemned mobster and a tribe of hungry ghouls changes both the captive and the captors.

Drabblecast 59 - The Interview
Genre: Horror

"Your son appears to be quite exceptional, Mrs. Warren," Dr. Ethridge said, looking up through wire-framed glasses from the test results on his desk. "He has the gift."

Pseudopod 36 - Liberation
Genre: Body Horror

"To most people it was just an ordinary Thursday, but to Caroline, today was the day she decided to rid herself of the spiders living in her brain. Even though they pulled only a single spider from that woman in Brazil, there had to be more than one in her brain, living just under the skullcap like lizards burrowed beneath the floorboards."

The Dunesteef 15 - Framing and Mounting Fairies
Genre: Dark Fantasy / Humor

In this lovely little how-to article, Dr. Morgan Z. Vile, instructs our curious readers in the delicate and fanciful art of mounting and framing woodland fairies for display in the home. This is a must read article for any hunter of the fey folk.